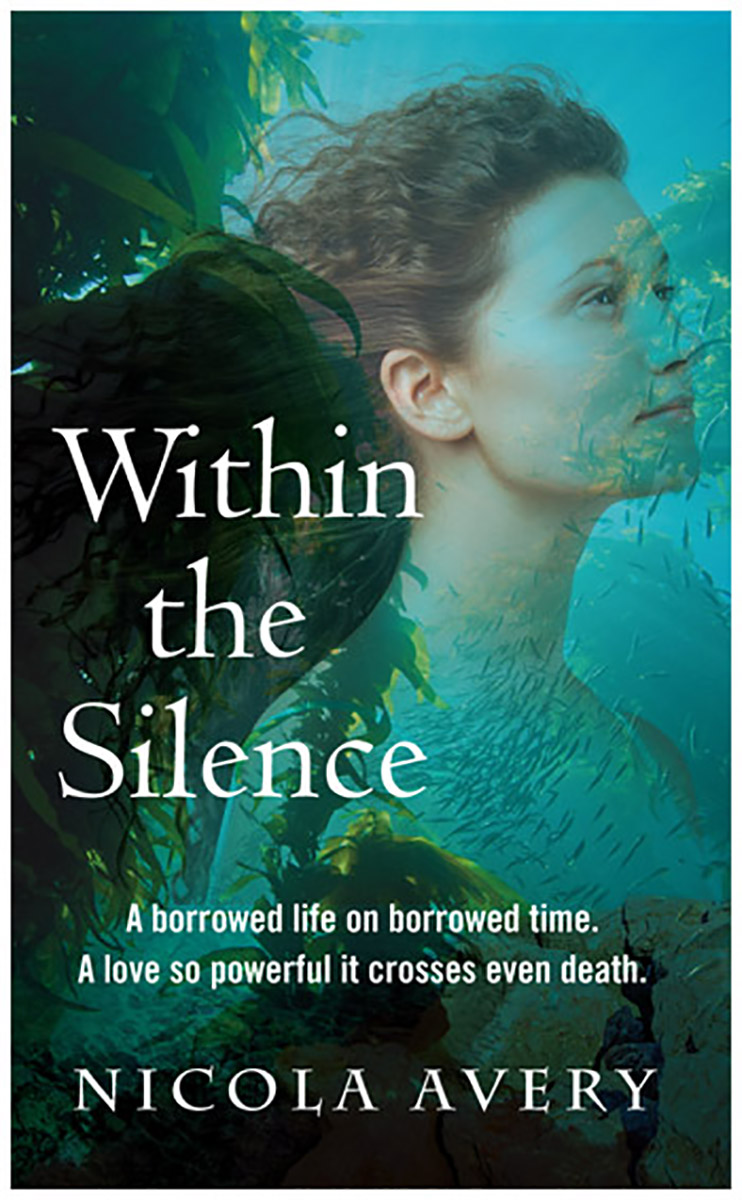 Within the Silence
---
A borrowed life on borrowed time.
A love so powerful it crosses even death.
---
Matt. 18:16
'But who so shall offend one of these little ones… it were better for him that a milestone were hanged about his neck and that he were drowned in the depth of the sea.'
---
About Within the Silence 
'Within the Silence' is a dark thriller, in which Nicola unpicks the 'perfect family tapestry' with its shadier interwoven threads, revealing a truth that is both shocking and chilling to the bone. Uncomfortable subject matter is cleverly explored and exposed in an addictive storyline. Within the Silence will remain in the heart long after the book is finished.
---
Synopsis
Jon Stone is a revered psychiatrist, doting husband, loving father. But Jon has many secrets.  His colleague, Nathan, is haunted by the one they share.
Maddy Stone, Jon's daughter, has her own secrets. But she can't tell anyone….
Zara, Maddy's loving stepsister and best friend, faces a race against time. Can she unearth the family's dark secrets before a tragic history repeats itself?
Two girls: one living and lost, the other scarred and silent, must join forces to prevent the unspeakable… uncovering further atrocities and heart breaking truths along the way.
What they discover will make your heart bleed.  What they do, will make your soul soar.
---
Review
"I loved this book, it combines a fascinating idea with a lethal plot that will keep you turning the pages right to the end. Well written with the tension building slowly throughout."
Suzy Parsons, author of Unsuitable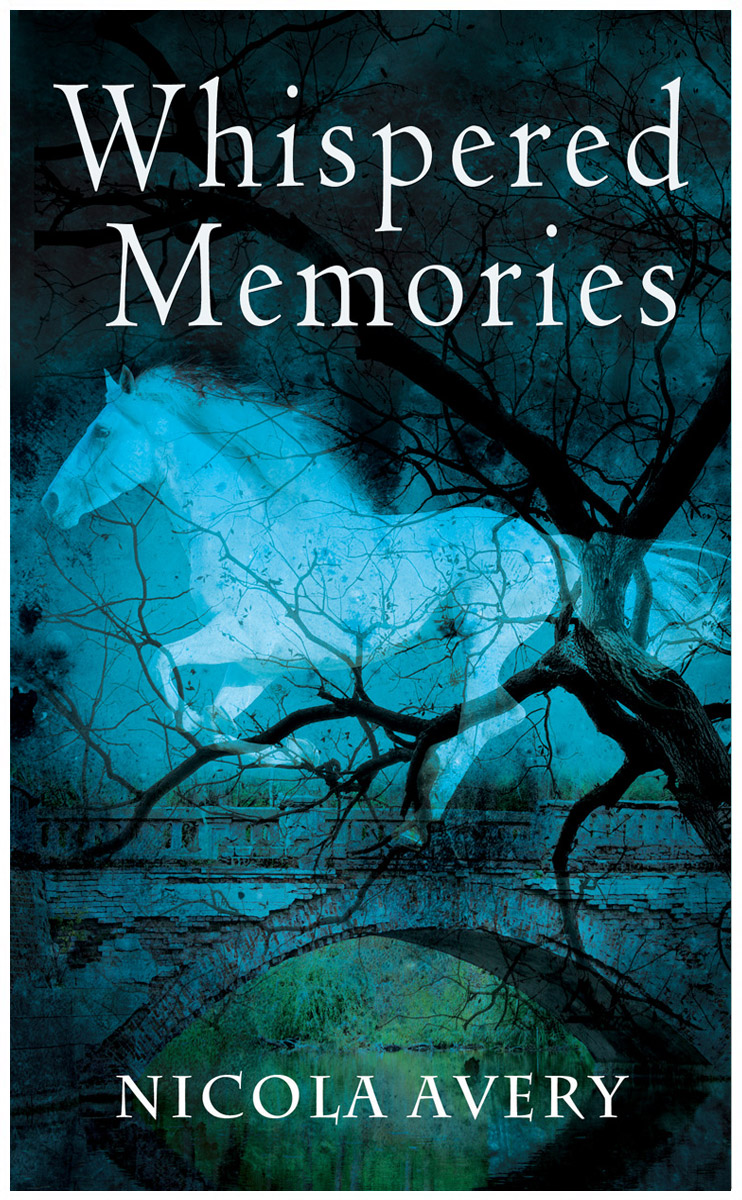 Whispered Memories
---
'When will you come back?' the young girl asked.
'When it is my time' he replied.
'Will I recognise you?'
The old man looked down into the face of the child and smiled.
'Look not for me with your eyes, but with your soul.
Beneath the beating of your heart you will hear the faint whispers of memories past – and know me.'
---
About Whispered Memories
In her multi-dimensional novel, Whispered Memories, Nicola portrays the journey of a betrayed woman, struggling to bring up her daughter alone, interwoven with the thread of a past life that reveals unresolved issues and repeating patterns that continue to influence her.  As a single parent, Nicola understands the choices presented to women who choose, or are forced to 'go it alone' in today's world.  Whispered Memories was written to explore the fascinating concept of reincarnation, past lives and the 'theory of 'entanglement'; once connected always connected and highlights the power of understanding, forgiveness and love.
---
Synopsis
A multi-dimensional love story, Whispered Memories is at once heartbreakingly sad, tender and warm.  It is a debut that is as memorable as it is thought-provoking.
Emma and Joshua both have dark secrets, which threaten to alter the course of both their lives forever.
For the last three years, sleep has become an increasing source of terror for Emma Hart, with nightmares that have turned into chilling visions. Her newly married ex-husband, Joshua, wants custody of their three-year old daughter, Amelia, and will seemingly stop at nothing to get it. What is it that Joshua hides? What shapes his behaviour, turning a loving husband into a cruel opponent?
Emma knows she needs to unlock her unconscious quickly, before the visions take over and she loses both her daughter and her mind.  But how does she do that, and when the truth finally surfaces, for both of them, will they be prepared for what they might find?
Whispered Memories is written for all those that seek answers …
---
Review
'Whispered Memories is a fascinating book full of redemption, hope and the intriguing possibility of another dimension to life.  It draws you in emotionally and spiritually and keeps you guessing right until the end.'
Suzy Parsons, author of Unsuitable